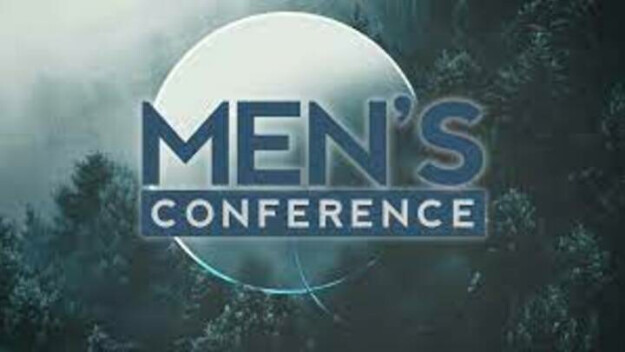 Men's Conference at La Plata Baptist
Friday, June 24, 2022, 5:00 PM - Saturday, June 25, 2022, 2:00 PM
La Plata Baptist is hosting a Men's Conference for those aged 12 and up on June 24-25th at La Plata Baptist Church. There will be a Friday night session and two more on Saturday morning with guest speaker Brian Davis. The time will include meals and discussion time. The cost to register is $20. Please sign up to attend this event by June 21.



More information:

Our Schedule
Friday
6:45 pm-7:30 pm -Evening Meal
7:30 pm- Session 1
8:30 pm- Break
8:45- 9:30 pm- Panel Discussion
9:30- End of Day.
Saturday
8:30 am Men's Breakfast
9:15-10:15 am First Session
10:15 am Break
10:30-11:00 am Panel
11:00 am Last Session
12:00 -1 pm Lunch
1 pm- End of Conference
Our Theme: FAITHFULNESS
Lord willing, our focus will be on FAITHFULNESS. What does it look like for us to live in the world as faithful Christian men informed by God's Word? The conference will include Brian's preaching and a couple of panel discussions led by pastors from local churches of like-minded beliefs and convictions as we seek to partner in the gospel with brothers in our area.

Guest Speaker: Pastor Brian Davis
Born and mostly raised in Detroit, Brian came to know the love of Christ in his late teens. He is married to Sonia, and they have three beautiful children: Spurgeon, Sibbes, and Noelle.
After completing some pastoral training opportunities, they moved back to Philadelphia in 2014 to help plant Risen Christ Fellowship. Brian pastored there until the summer of 2021, and he now serves at Del Ray Baptist Church.
Brian has been a featured speaker/preacher at many events, including the 9Marks at Southeastern and the Ocean City Bible Conference.