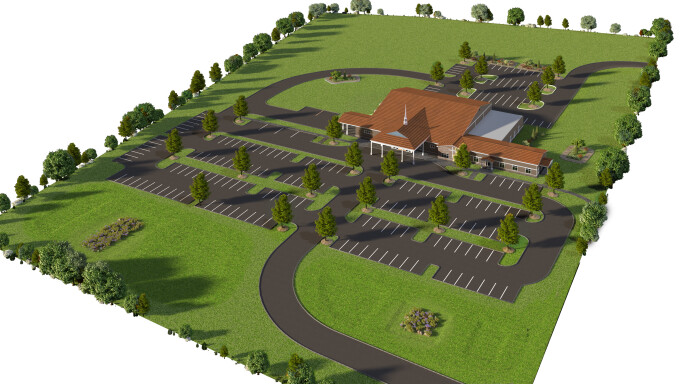 We've been blown away by the faithfulness of God and generosity of our people as we seek to put down roots in our community. In April 2019 Redeeming Grace committed $1,302,521 to the Putting Down Roots initiative. At the conclusion of the campaign in April 2022, we received 100% of those commitments for a total of $1,302,571 received during the campaign.
---
We received a grading permit from St. Mary's County on August 25, 2021 and began to see dirt move on September 14, 2021!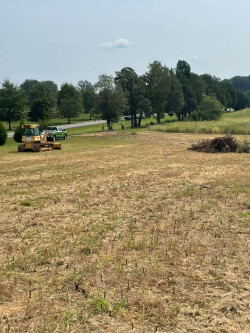 As of September 25, 2021, excavation is going steadily!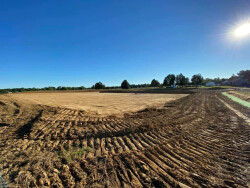 Around the late October 2021, you could see the parking lot take shape. And our building permit was granted!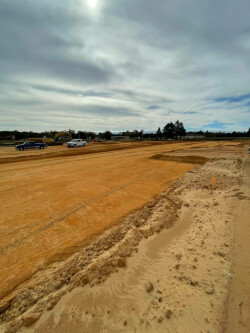 By November 4, 2021, concrete began to be poured and the building perimeter was formed!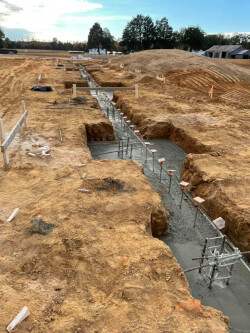 On Friday, November 19, you could see more concrete and the beginnings of the electrical system!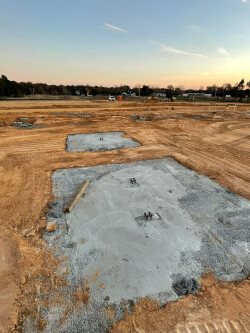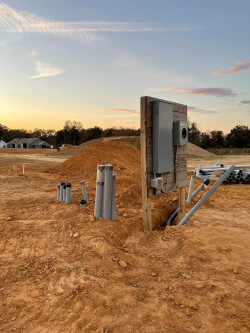 You can see both the parking lot and the facility layout starting to take shape as of December 1!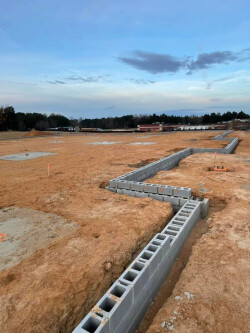 On December 9, the workers laid the first layer of asphalt on the parking lot! You could also see the network of plumbing drains being assembled before they pour concrete slab in the coming weeks!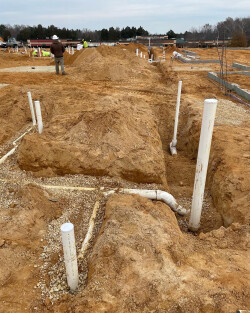 The steel for the porte cochere (the drop off/drive through area) went up on December 14!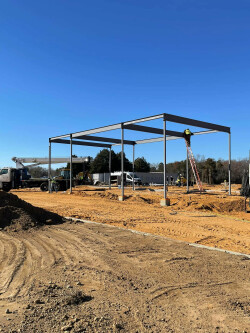 As we celebrate the end of 2021 and the coming new year, we can see much progress! We are so thankful for the diligent and dedicated workers for their hard work!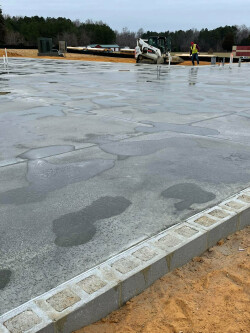 On February 2, the steel was delivered and you can see the frame of the building taking shape!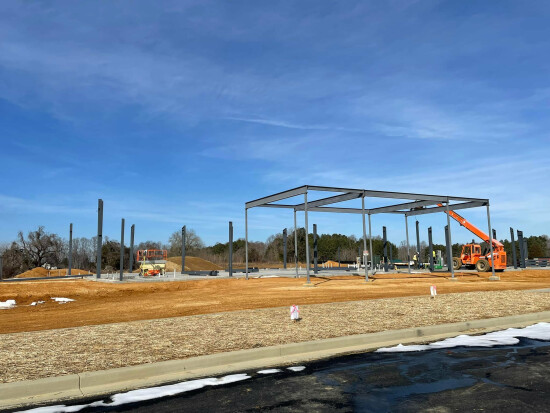 More progress is being made as of February 17! Praise be to God!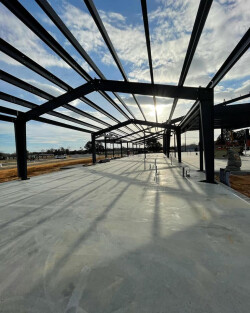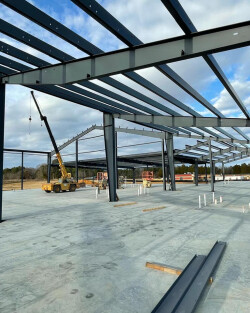 As of March 4, nearly 88% of the ground work has been completed and work continues to be done on the building itself. Glory be to God!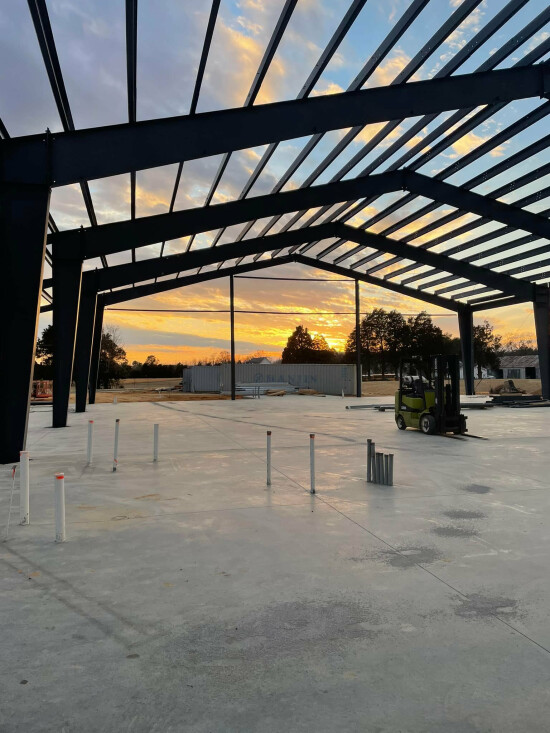 On March 26, we could see some exterior wall studs added and some roofing going on the building!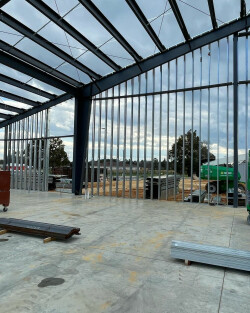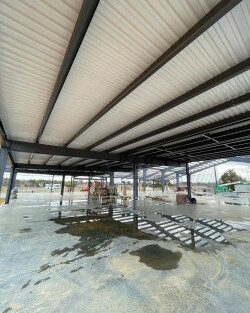 We praise the Lord for the progress and pray that He sustains the workers as they continue their hard work.
---
Check this page regularly for giving updates and other news related to our next steps in this amazing journey.